Trailblazer 3.0 Pants - Taper Fit
REVOLUTIONARY STRETCH CANVAS
98% Cotton, 2% Elastane, these pants move when you do.
Wear out your other pants because you like to carry a knife? So did we, so we fixed that problem, by adding a knife patch.
Get your items off your butt and on your hip...your chiropractor will thank you. Yes, your iPhone Pro Max will fit.
Fit larger size belts in between these loops...no we're not talking dirty, were talking common sense.
Store all your valuables in hidden stash pocket that is easily accessible from the seated position.
Stitched up 3x for extra durability along the seams, so you can be rest assured your pants will stay intact.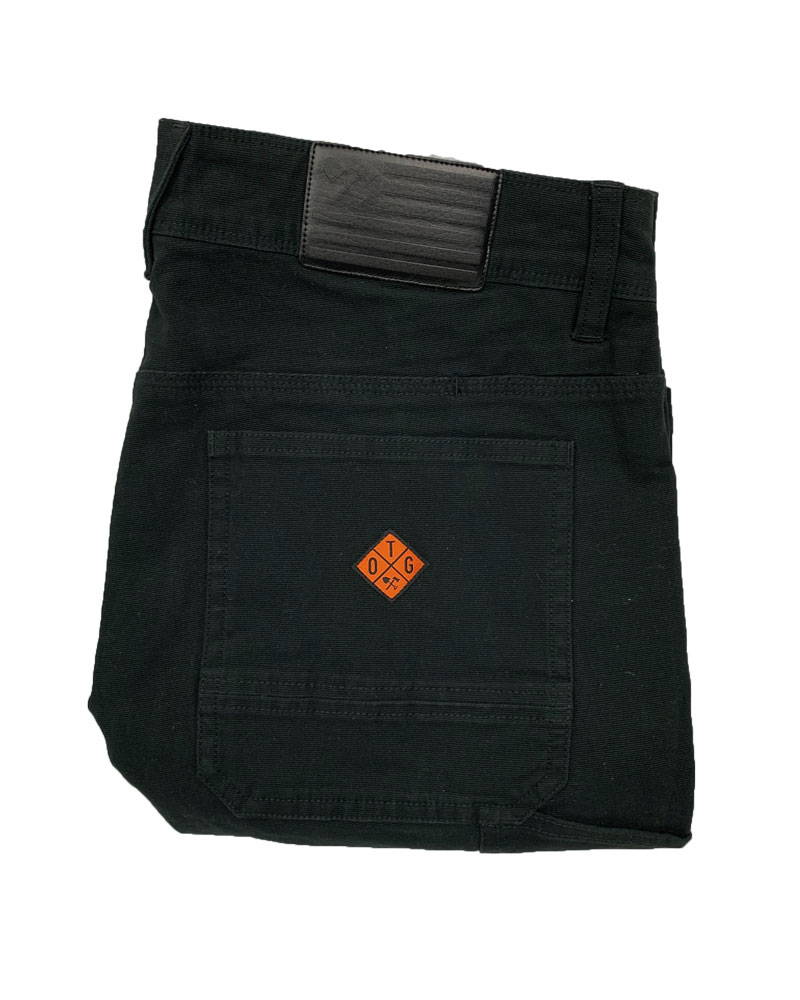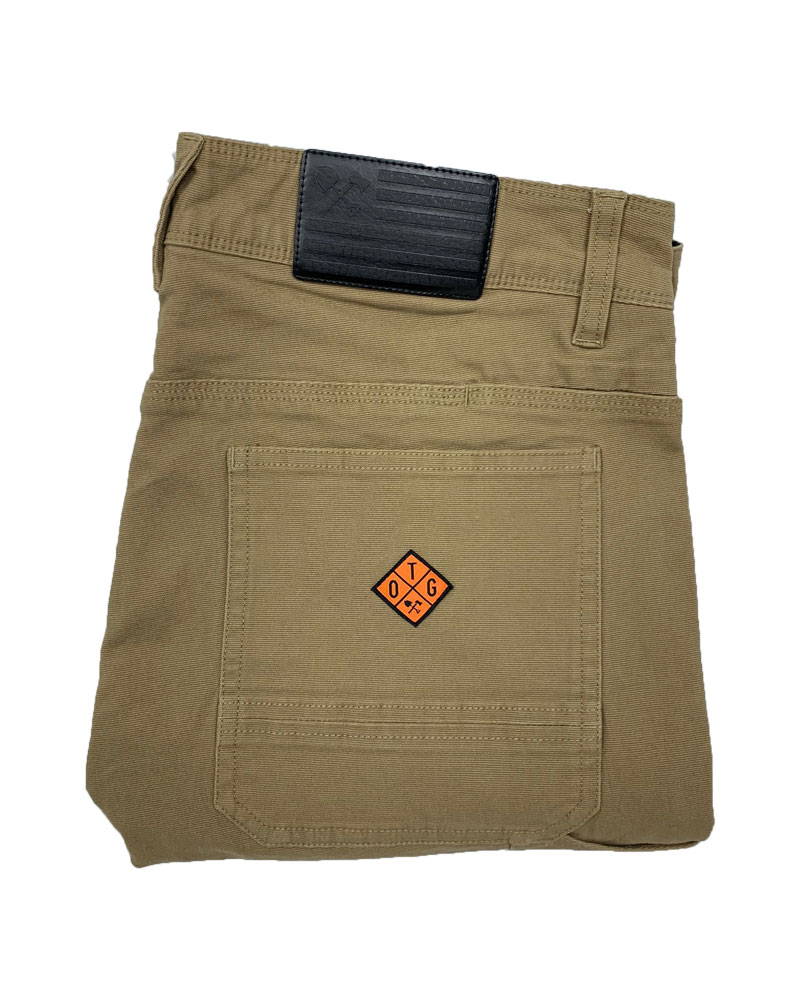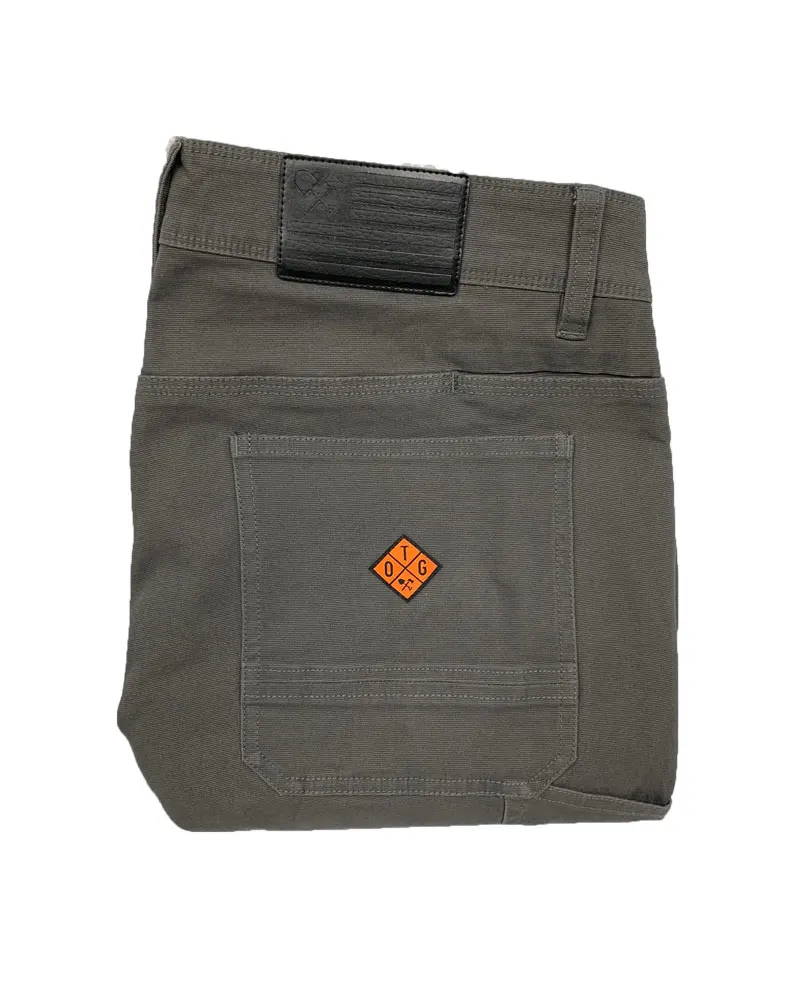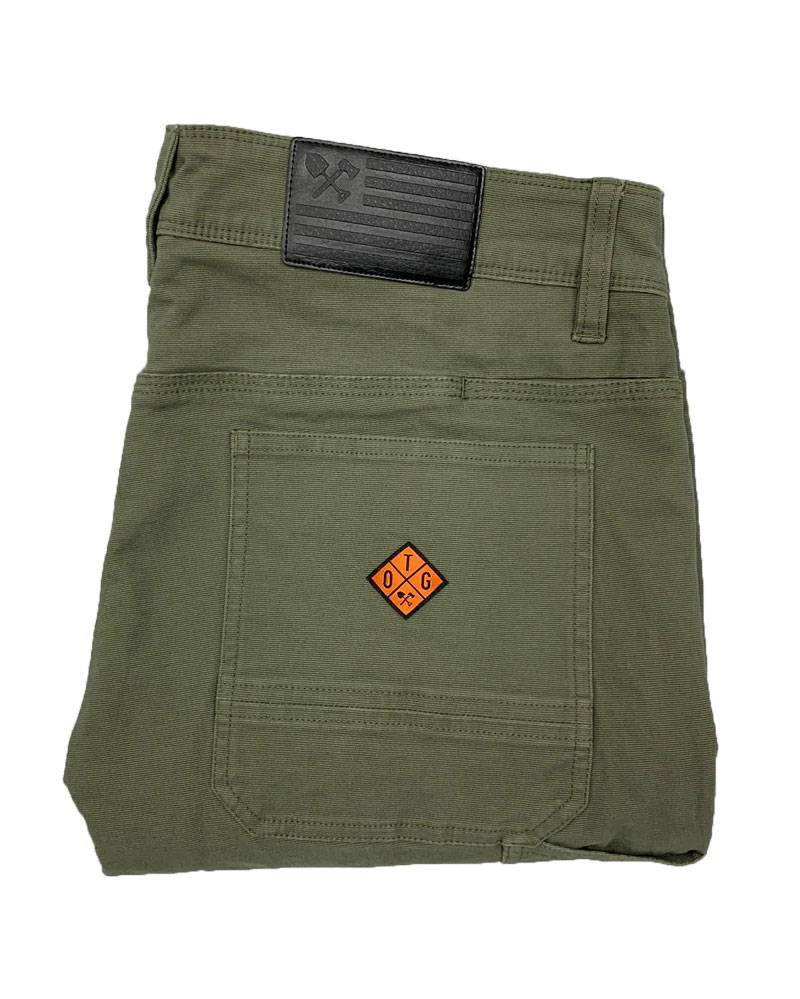 Sorry, there are no products in this collection