Buy 1 - Get 10% OFF - Use CODE 10YEARBUY1 - Save $ 9.85
Buy 2 - Get 15% OFF - Use CODE 10YEARBUY2 - Save $26.85
Buy 3 - Get 20% OFF - Use CODE 10YEARBUY3 - Save $53.70
Buy 4 - Get 25% OFF - Use CODE 10YEARBUY4 - Save $98.50
*Discount restricted to pre-order.
NEW AND IMPROVED FEAUTURES
BUILT TO LAST
All the features you have come to love are now made with higher-quality materials. We have sourced all the components of the Kestral Pants from the USA. From cotton grown in the US, to sustainable recycled zippers made in North Carolina, all sourced from the USA.
7-POCKET CONFIGURATION

You don't have to worry about pocket limitations here. We have strategically placed 7-pockets for all your essentials. Our configuration includes full-length front and rear pockets, a cargo pocket on the left mid-thigh, and two utility pockets on the right thigh. This means you can bring everything you need with you wherever you go.
PURPOSEFULLY MULTI-FUNCTIONAL
We heard your feedback and responded. The new and improved KESTRAL Pants are a true-to-size fit, a mid-rise waist, and expanded size options. Get the same toughness as the men's pants, designed specifically for women. The Kestral Pants are made with Tripple-needle stitching for durability, reinforced button shanks, and increased belt loop size for EDC.
TWO WAY STRETCH
Now made with 329 Gram Stretch Canvas, consisting of 97% Cotton and 3% Lycra™. A slightly heavier-weight canvas with even more stretch! All the stretch you need in all the right places with pre-bent articulated knee shape, and crotch gusset allow for all the mobility you want and need.
- CELEBRATING 10 YEARS AT OTG -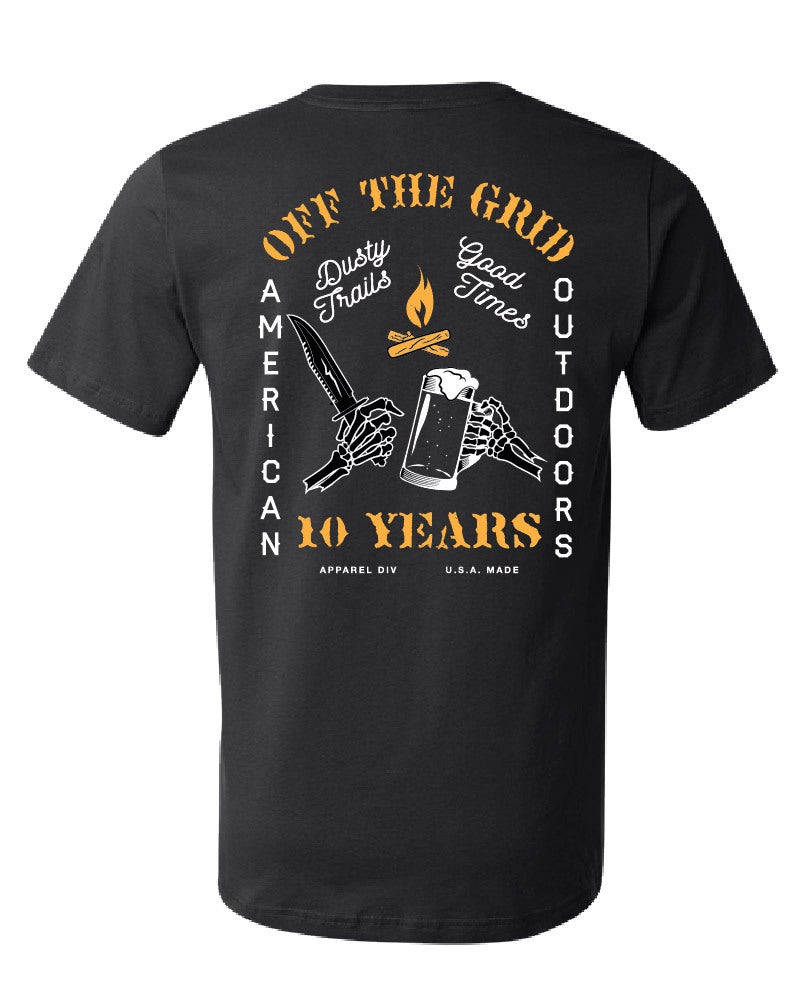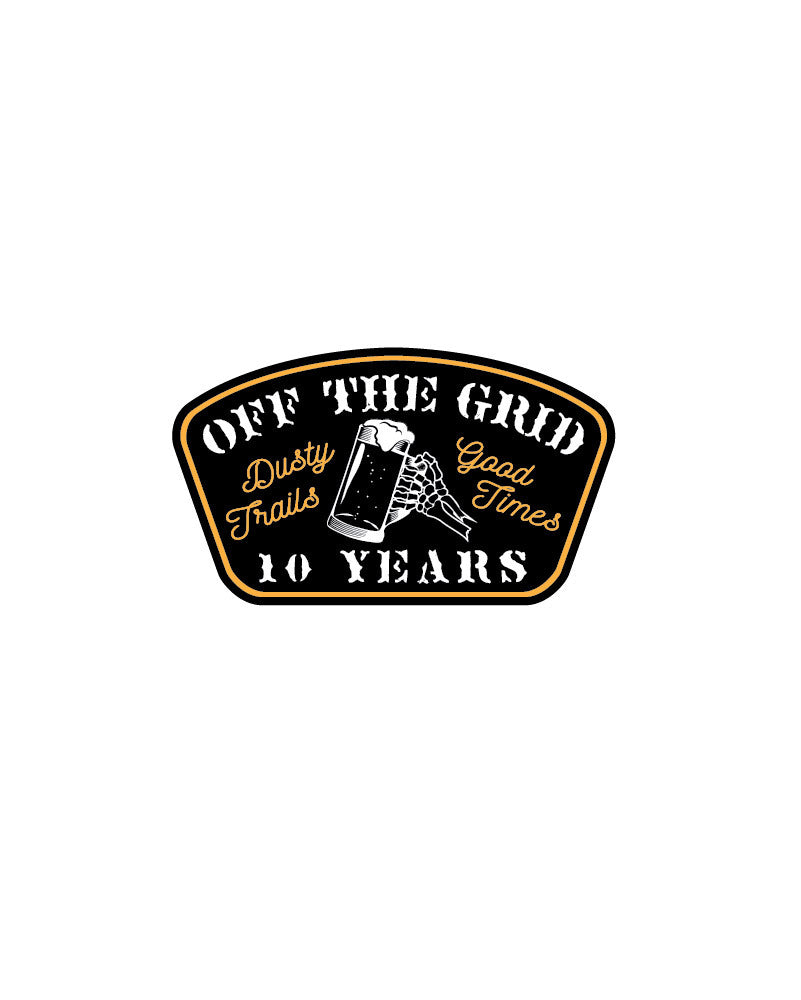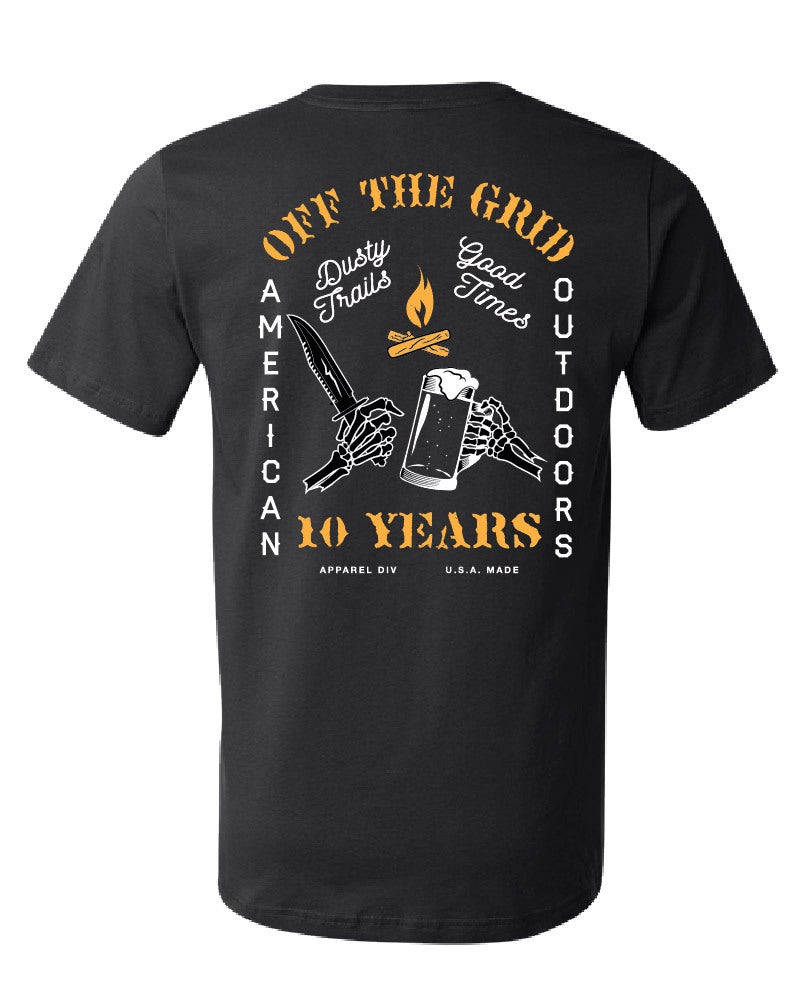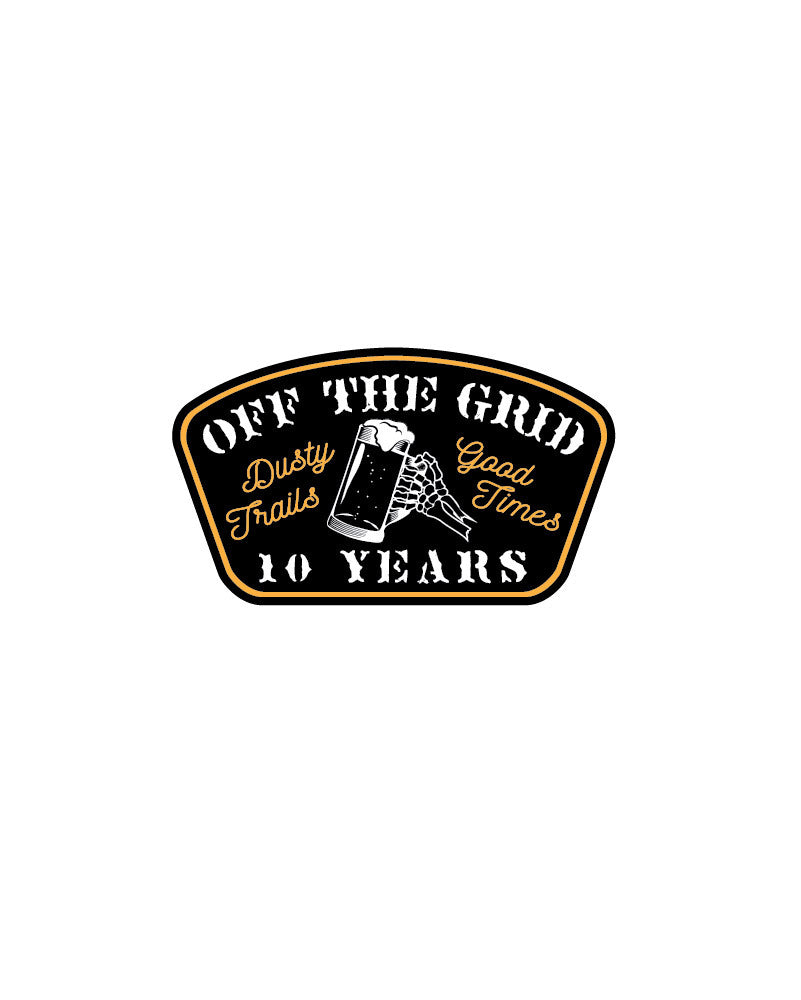 We're thrilled to announce that Off The Grid Surplus is celebrating its 10th anniversary! On behalf of our entire team, I want to express our sincere gratitude for your unwavering support throughout the years. As a business, we've faced many challenges, but we understand that they were all building blocks for what lies ahead for OTG. We're continually striving to improve and grow, and we couldn't do it without loyal customers like you. Thank you for being a part of our adventure!

- Josh Patterson
Owner & Designer

Thank you for choosing to pre-order our new and improved Trailblazer Pants. Production of the new and improved Trailblazer Pants is in full swing. Here are some crucial details we want you to be aware of.

Before placing your order, please make sure to double-check the size chart, as every production run can differ in its sizing.

When will my order ship? We anticipate that orders will commence shipping on December 15, 2023, and they will be sent out in the order they were received. We understand that you may be eager to receive your order, so we will do everything we can to ship it out as quickly as possible. We kindly ask for your patience in this regard.

If your order contains both pre-order and in-stock items, we will ship them separately.