(A SERIOUS PANT, FOR SERIOUS MEN)
ONE OF THE FAVORITES,




JUST BETTER
LEARNING FROM OUT PAST GENERATION, THE TRAILBLAZER PRO 2.0, WE'VE REDESIGNED AND RE-WORKED ONE OF OUR BEST SELLING PANTS.
THESE PANTS
ARE STRONG'ER




ARE STRETCHIER


HAVE NEW COLOR OPTIONS
ARE LIGHTWEIGHT
& HAVE MORE POCKETS THAN YOU KNOW WHAT TO DO WITH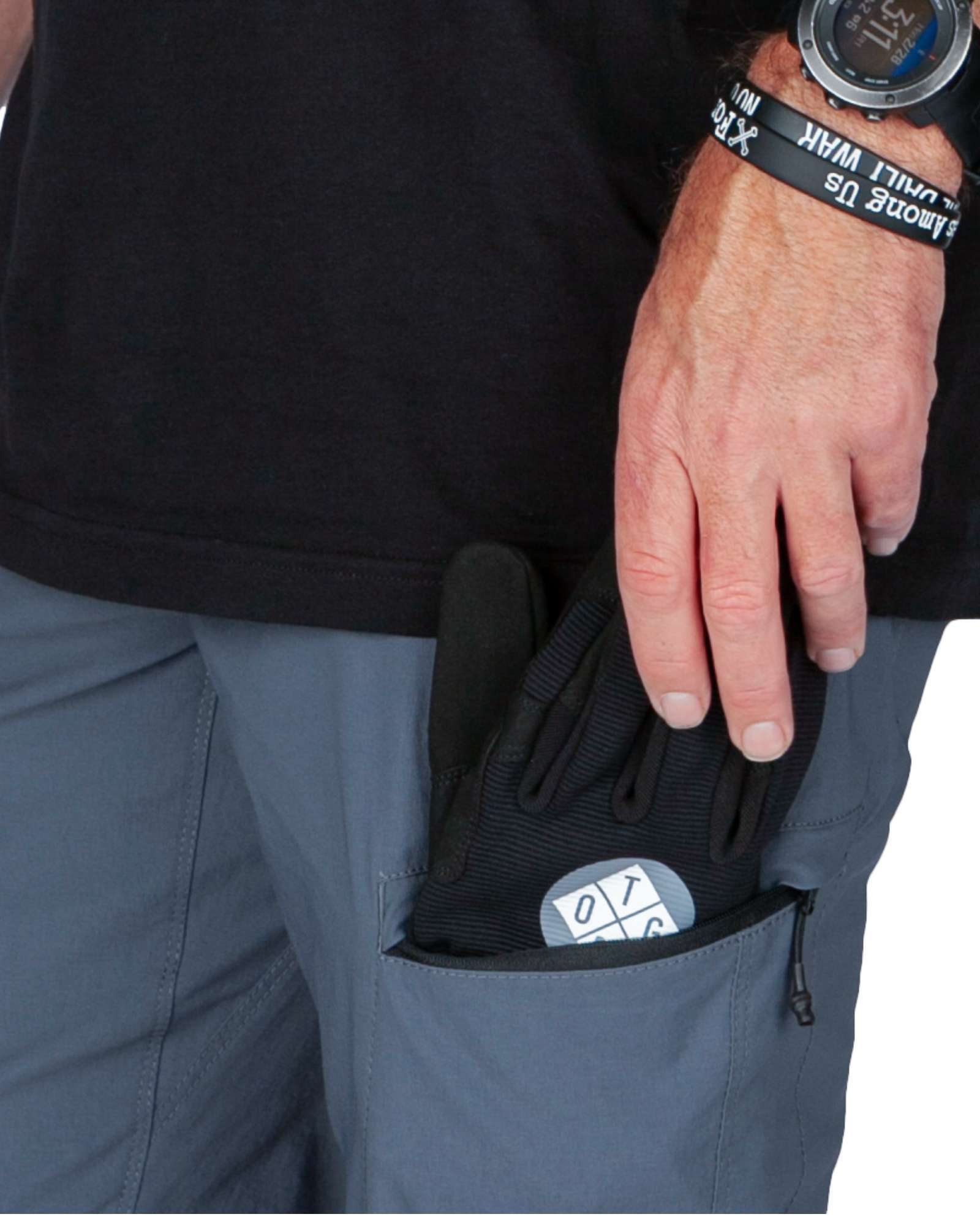 THE LIGHT-WEIGHT
OUTDOOR ADVENTURE PANT

Our favorite light-weight pant, now better! We came up with an even better design than the old Trailblazer Pro 2.0's and introduce it's replacement,
the Pro Pant 2.0.
We modified the rear seat to allow for maximum stretch without adding in extra stitching which had the possibility of failing in the past. This makes for an even greater stretch than before without chance for failure.
Our rear pocket even has a reinforced cup to ensure whatever you throw back there doesn't work a hole in the material.
Made from the same fabric invented during WWII to increase the strength of parachutes, the Trailblazer Pro pant is durable and lightweight.
Staple 8-Pocket System includes dual mag pockets and two zippered leg pockets so you can comfortably carry all your everyday items… you'll probably forget they're even there.
Same OTG favorite 4-way stretch and crotch gusset allows for movement in all types of active situations.

Fast drying DWR coated fabric. We sought out feedback from 100's of search & rescue volunteers and added DWR coating, waterproof zipper and quick-dry qualities, making these pants survivalist approved.
With patches for your knife clips, inverted dual-welt pockets these pants are ready for whatever, wherever, whenever.
In our pursuit to bring to market one of the best adventure pants we could create we've had to learn a few things along the way.
Some hard, some easier.
One issue we ran into with the first generation of the Pro 2's was a factory defect which made the rear stitching on the back pocket prone to failure.
Now, it didn't affect all pants but enough to make it an issue for what we wanted representing us out in the market.
As a result we fully redesigned the rear of the new Pro Pant 2.0 to not only fix that issue but went ahead and made a design that allowed for more stretch and a reinforced rear pocket design.
Our failures lead to our greatest successes, and though we may never be perfect we will always strive for better.
These are way better.
We mean it when we say, you can go ahead and let it all out with these pants.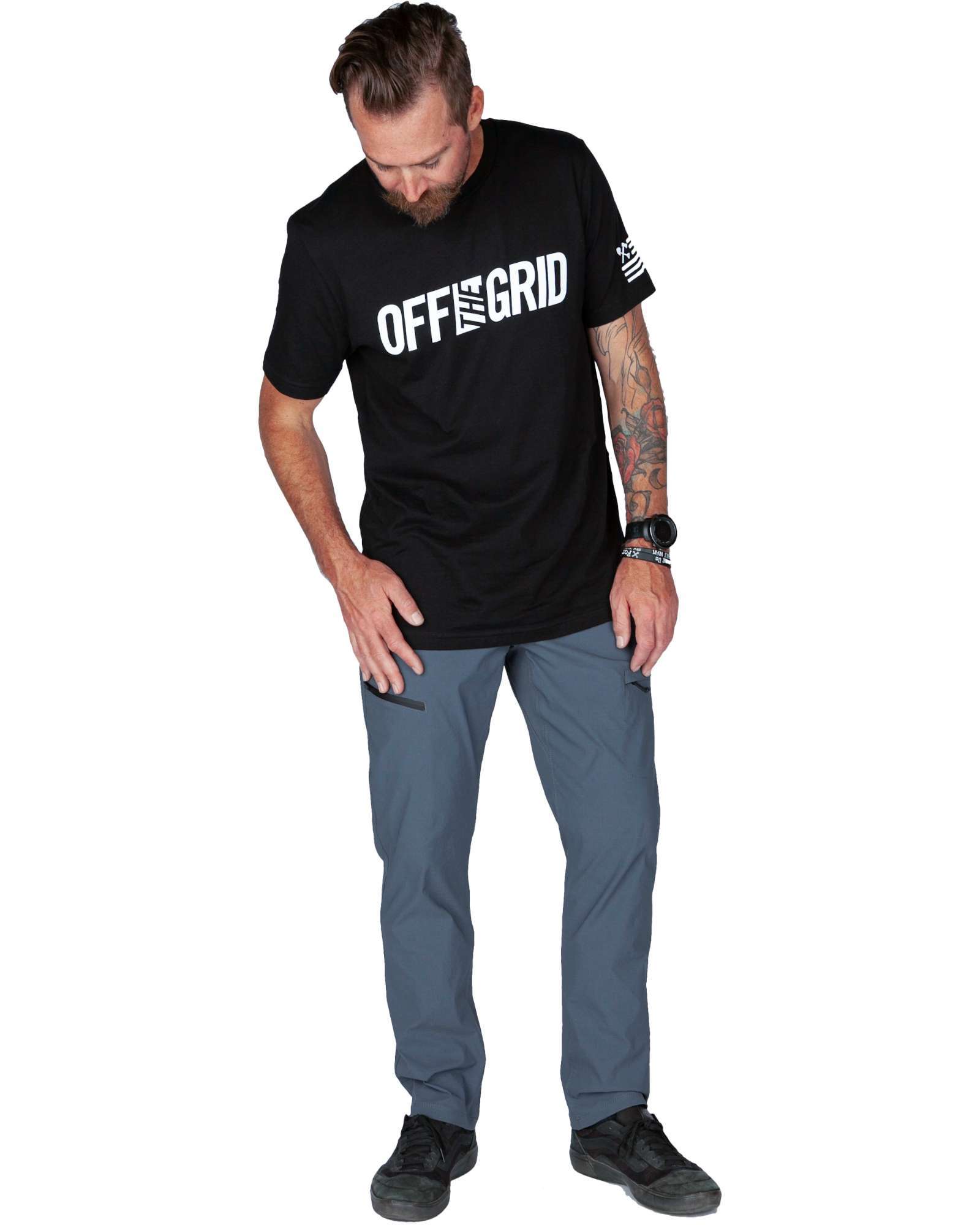 ALL THE THINGS YOU DIDN'T KNOW YOU NEEDED...
Re-Designed Rear Seat
Reinforced Rear Pockets Unique Partial Rear Seat Stitch = MORE STRETCH THAN BEFORE
Durable & Lightweight
4-Way Stretch
Crotch Gusset
Quick Dry
Upper Hip "Mag Pockets" (both sides)
Dual Zip-Closure Leg Pockets
Knife Clip Patch
Increase Height Belt Loops