Focused on innovation and functionality
How We Do Things Different
We simplify your clothing options so that you only need one peice of clothing instead of 3 or 4. We combine the best features from outdoor, workwear and tactical into one everyday wearable package.
Learn More About Us
The Reviews Are In...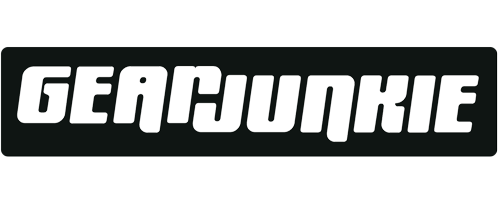 "Best Travel Pants of 2022"
We've spent weeks wearing our OTG TB Pros doing hard work on the knees, and have put thousands of miles on them road-tripping around the mountain west.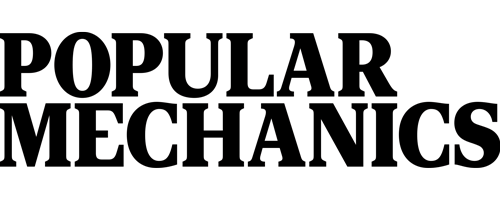 "Best Driving Pants"
Unlike many outdoor outfitters, Off-The-Grid makes clothing specifically designed for, you guessed it, off-road applications. And the Trailblazer 5.0 pants are no exception to the brand's motor-driven adventure ethos.
"The Right Trouser"
Expedition Portal Editor Chris Cordes has been field bound with the OTG Trailblazer Pants almost every day. They are a favorite of his.
These pants will change your life...
Our Best Selling Pants
View all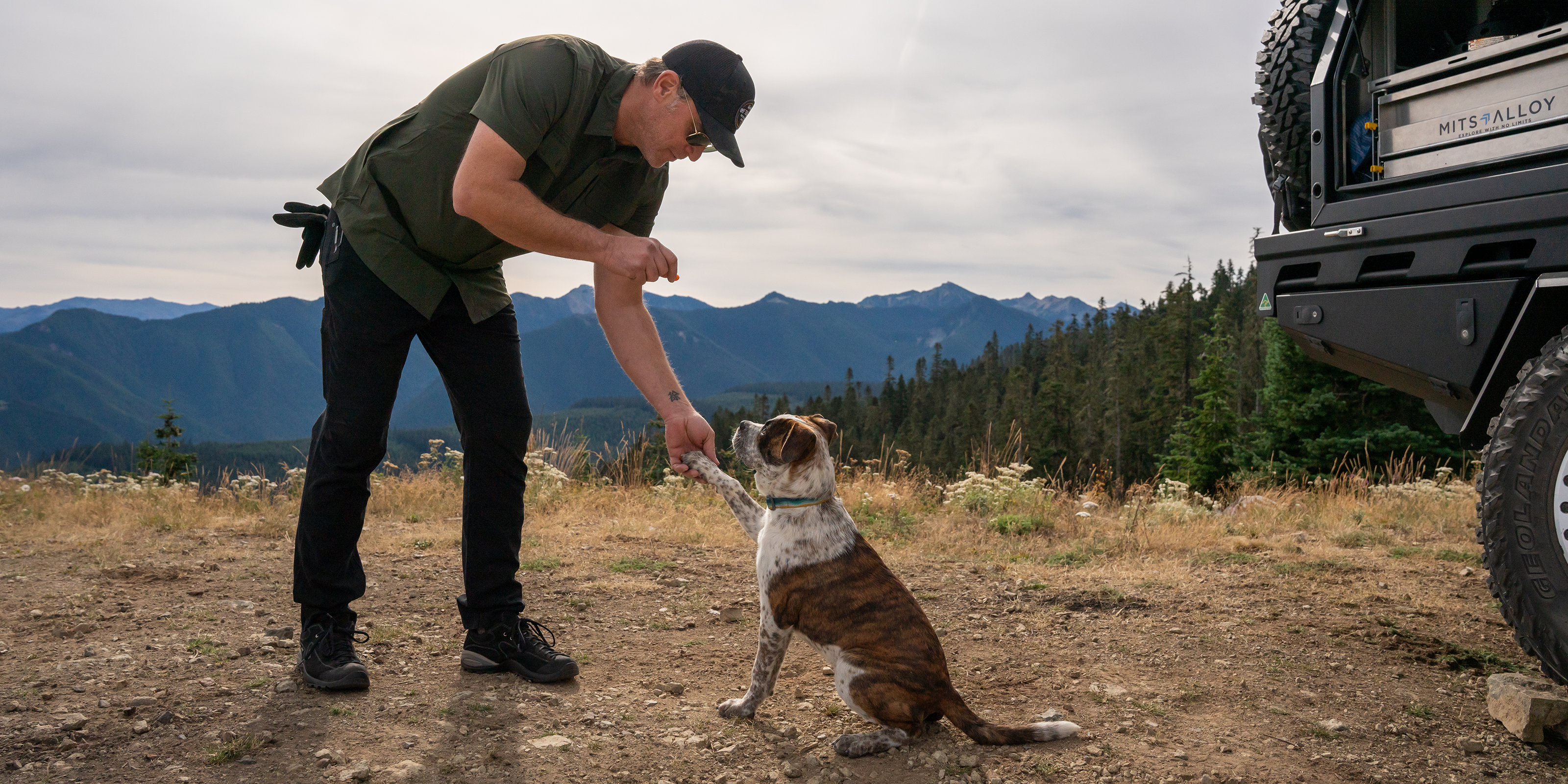 Designed With Purpose
Your feedback matters!
We have been listening to all our customers, ambassadors, friends, pups and families' feedback for the last four+ years. Your feedback and comments help us update our future products to make them better. That is why we are on version 5 of our best-selling pants. We will forever seek to improve every aspect of our brand.
FIND YOUR NEW PANTS
We stand by our product
We know that it is difficult to buy items sight unseen. If you purchase something from us that doesn't fit right, feel right, your significant other hates it, etc., we offer an easy return/exchange process.
• WE PROMISE QUALITY, COMFORT, FIT AND STYLE.
• WE STAND BY EVERYTHING WE MAKE.
• EASY RETURNS AND EXCHANGES WITHIN 60 DAYS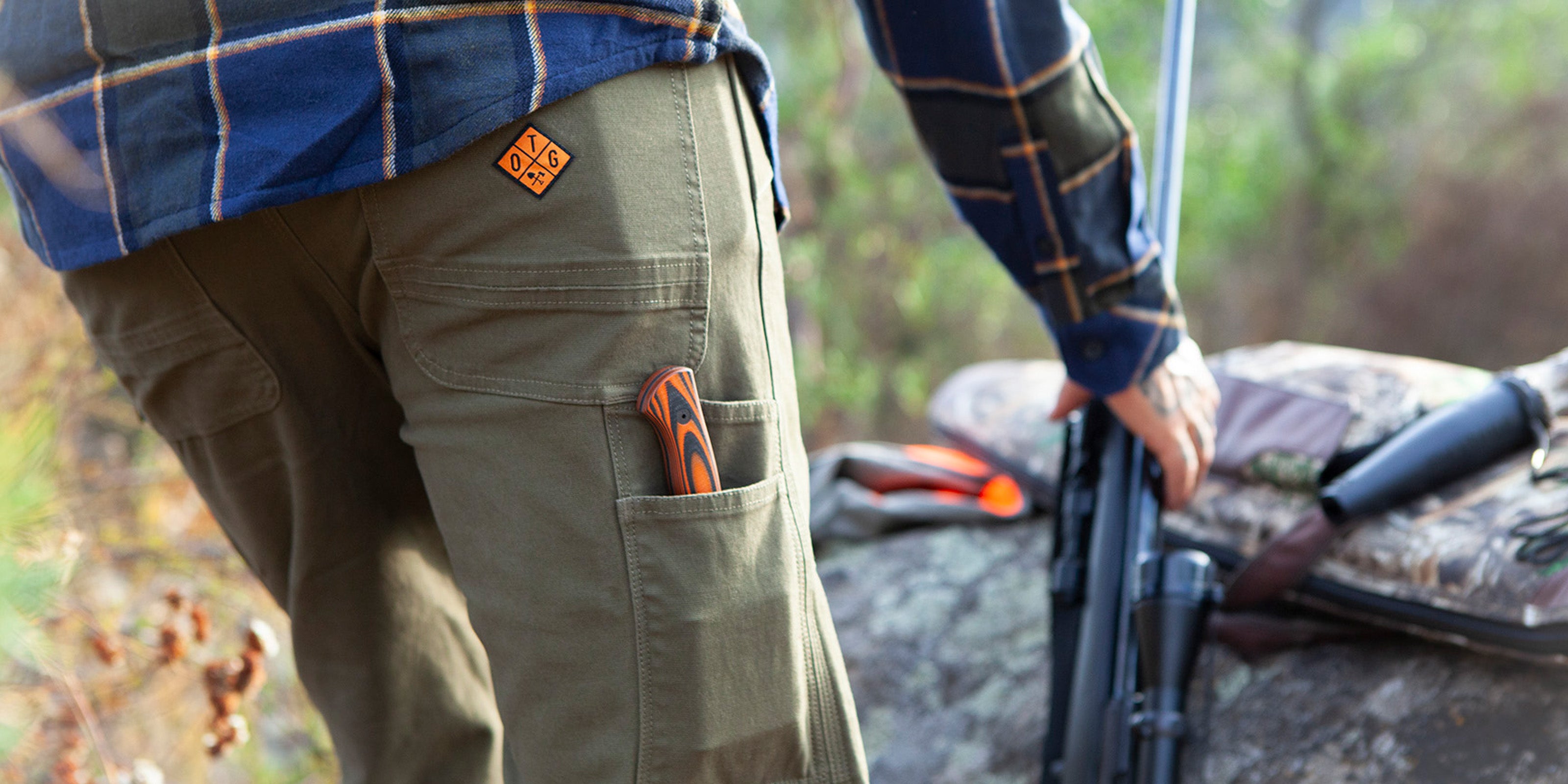 NEW ARRIVALS
Find the latest and greatest from Off The Grid.
Testimonials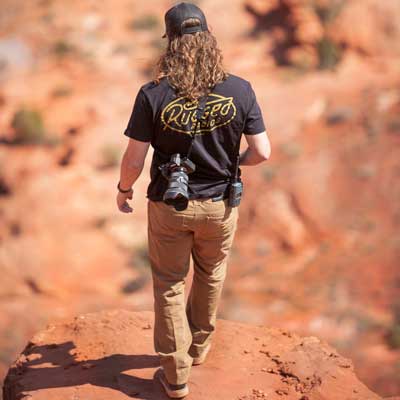 Trailblazer 5.1 Pants
I've been a lifelong Carhartt guy, gave it go with Vertx and even 5.11, but now there's OTG Trailblazer 5.1! I'm a home builder, cabinet maker, shooter, and all around outdoorsman and farm boy. These pants do it all with comfort, durability and function at the highest level. No other britches will ever cover this ole boys back side.
Destroyer Flannel
The fit looks great and is very comfortable. I wear this for work and at home and whether I wear it open or buttoned up it doesn't bind up on my shoulders or across my chest. Definitely a great shirt, I will be looking to buy more.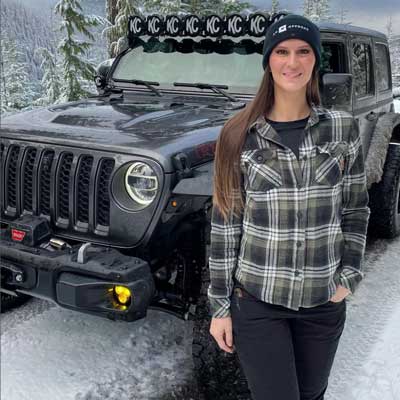 Kestral Womens Pants
Love them! size up (usually wear 4, but got a 6 and fit perfectly)
These are the most comfortable work pants I've owned! Soft, rugged, and looks great on. I got 1 pair to try them and then after a day of work (construction), I got on and got more! The only thing is that I wish they had more colors.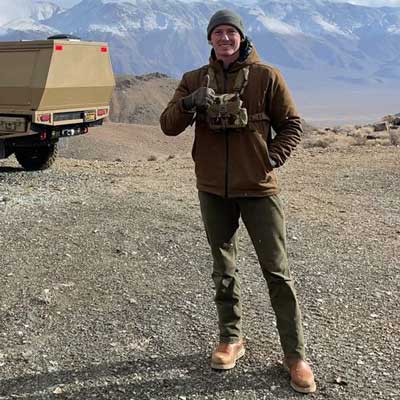 Afterburner Jacket
What an amazing jacket. It has style, functionality and versatility. It is the best all around jacket I own. Perfect for most situations. I never leave the house without it. Buy one you will not regret it