Off The Grid Gear Care Instructions
Washing Cotton Based Gear Do not overfill your washer this will cause bad wrinkle lines. Wash cold with like colors on gentle cycle Do not use bleach We recommend not using chemical fabric softene...
Trailblazer 2.0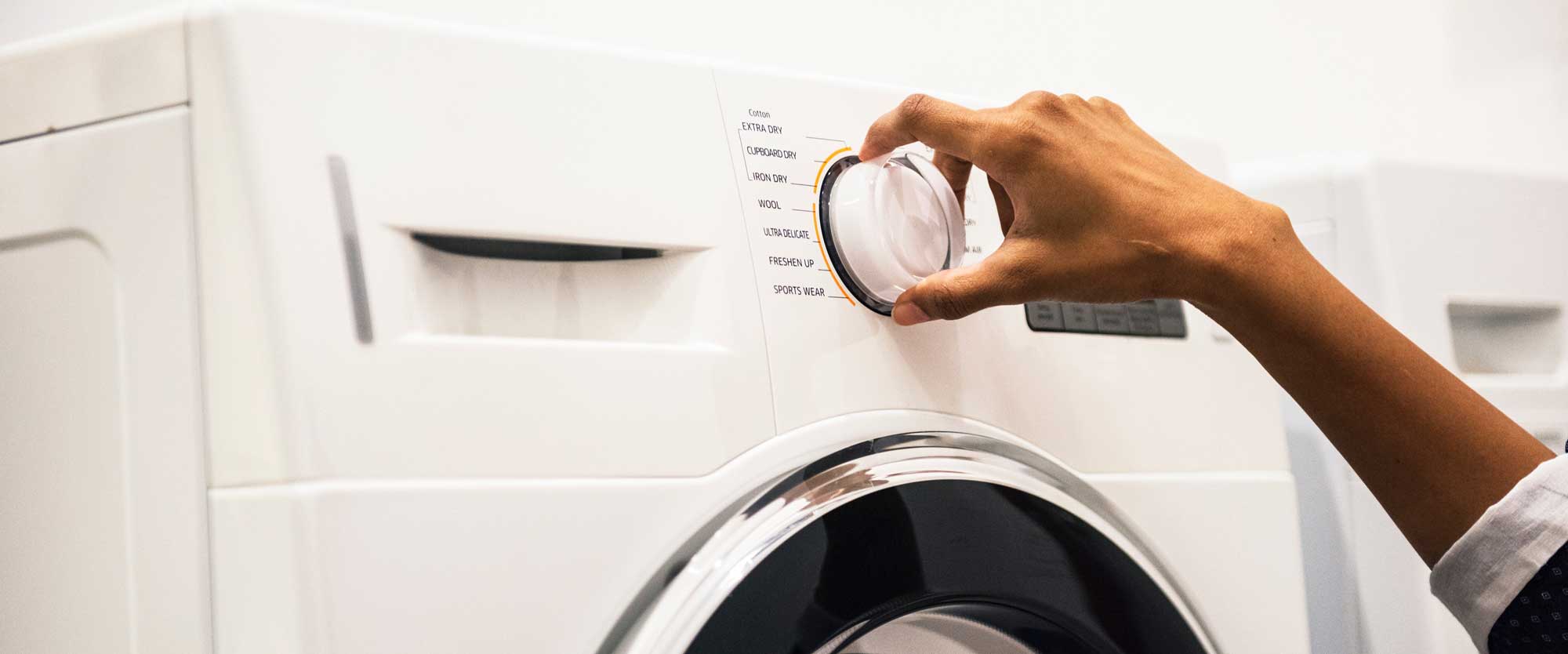 How to Care For Your Trailblazer 2.0 Pants
We have had amazing feedback from the launch of the Trailblazer 2.0's. Now that they are in your hands we wanted to put out a post on what you can expect from the 2.0's and how to care for them. We...