Behind The Grid
Off The Grid Trip to Baja with OVRLNDX
We head down south to Baja, MX with one of our favorite people, Marco Hernandez, also know as OVRLNDX, the Overland Chef! Marco brought us to a private ocean bluff to hang out, eat good food (he ...
Behind The Grid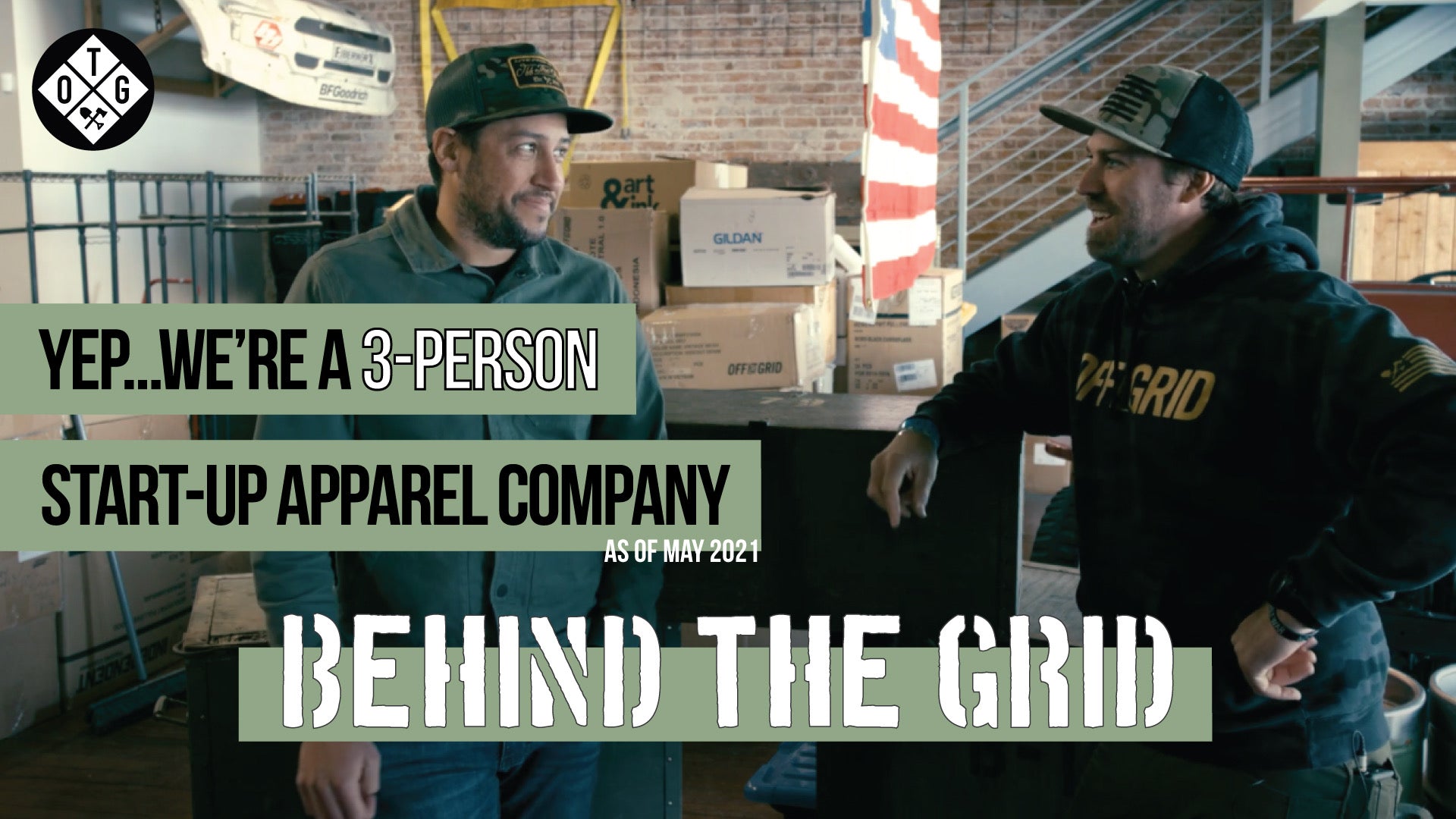 Owners, Josh and Bobby discuss 2021 King Of The Hammers aftermath in this quick interview. From rushing to the bank to get the money in the account to pay bills to working their 15th straight day i...
Behind The Grid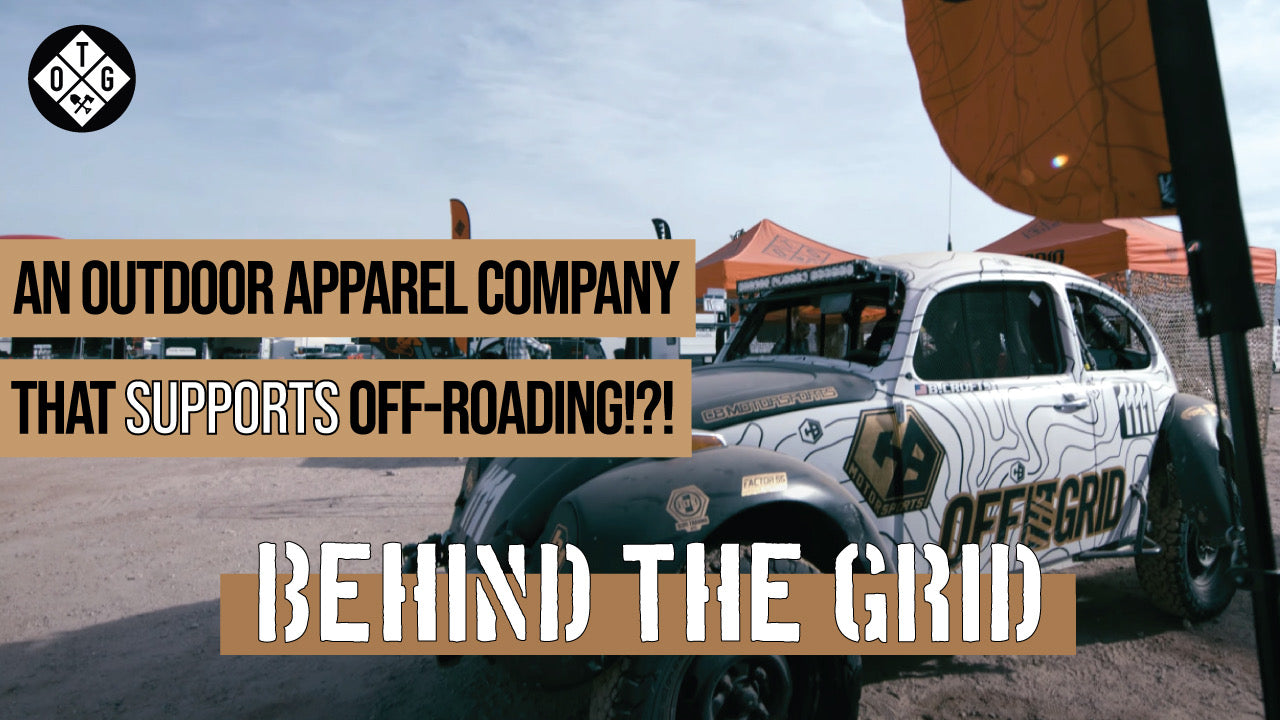 This is our third year sponsoring Ultra 4 Racing and King Of The Hammers and in this episode of "Behind The Grid" we discuss how interesting COVID made the race, how the KOH team pulled it off, and...
Behind The Grid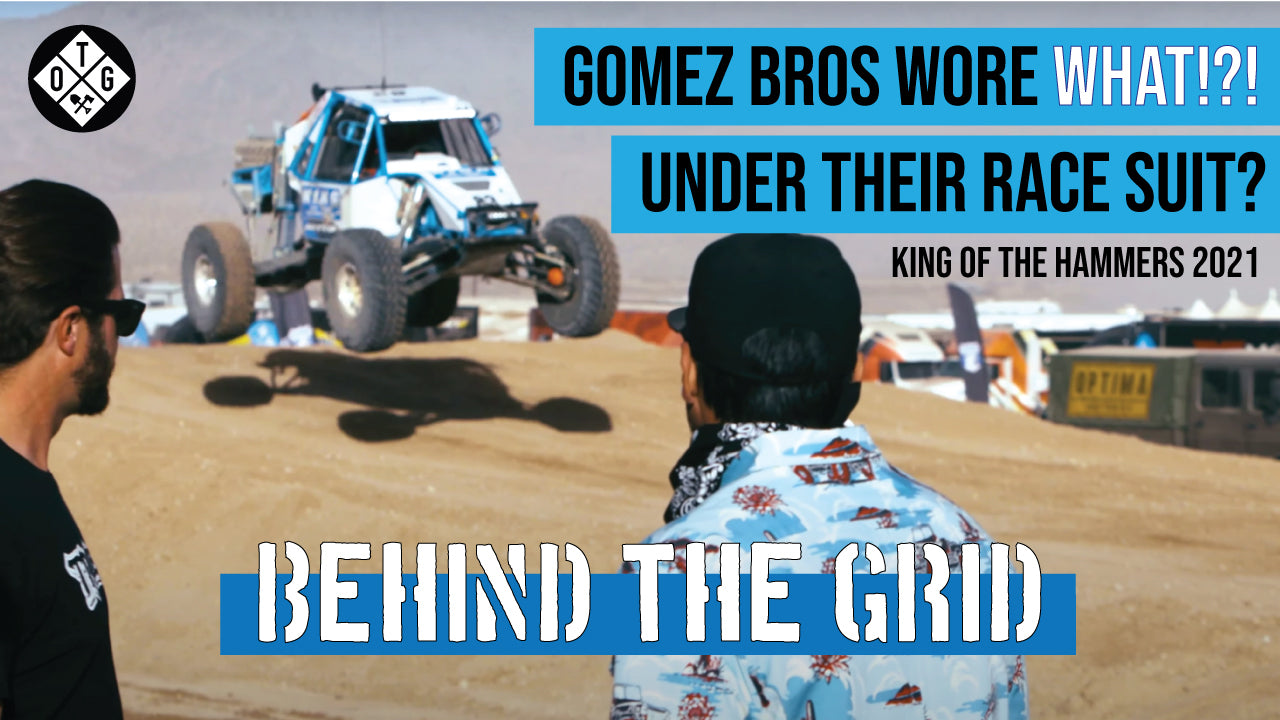 What goes on behind the scenes at King of the Hammers - The toughest 1-day race in the world?? We are Off The Grid, the official apparel sponsor for Ultra4 Racing and King of the Hammers, follow us...